From Taco Bell intern about 10 years ago to one of the most sought corporate marketers on the globe...
Nick Tran, recently Global Director of Marketing at TikTok, had plenty of advice and great success stories to share and he did so with moderator Shabnam Mogharabi, Entertainment Executive and Co-Founder of SoulPancake.
Social platforms can help authentically drive relevance and create meaningful connections for businesses, brands, and products. Year after year, multinational brands increase their investment in influencer and social marketing, and that trend isn't likely to slow.
The Fortune 40 under 40 marketer Tran explained how to harness the power of innovation in marketing, especially on social platforms, to scale and grow a brand's influence.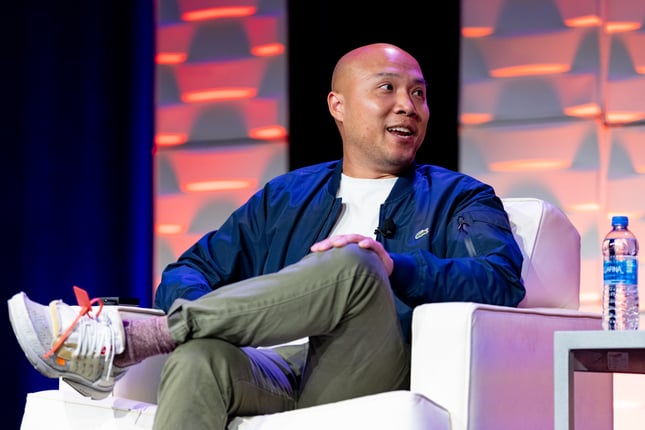 When first hired as an intern at Taco Bell, Tran said he soon found out that his primary function was to "make the "brand cool" and to keep the company out of legal trouble. He said "being cool" can help break through the "noise" that so many consumers hear each day.
"Authenticity no longer is the opposite of cool." Tran took on the social media role those many years ago because he "did things that no one else on the team wanted to do at that time; yes, it can be a grind, but it sets you apart at the company."

Here are more strong comments from the session:
He strongly recommended that marketers have a live, sharable dashboard so that those on their teams can track performance in real-time.
Influencer marketing is evolving, and "it's something that works a lot better when you don't have to pay for them to do it for you."
He said marketers should find courage to try things, "If you fear the potential outcomes, you aren't being brave. Have conviction."
Companies hiring interns must create a safe environment for them to learn and prosper with appropriate guardrails, but freedom as well.
"You have to go outside the [product's] ecosystem and bring value in your company's things other than its "norms." (For example, at Samsung, he taught an entire world that the company makes phones; not just TVs.)
TikTok is peak Web 2.0. Now, we're going to start seeing more and more of things tied to the metaverse or Web 3.0, "which hasn't even been defined yet, but I'm excited to see where this all takes us."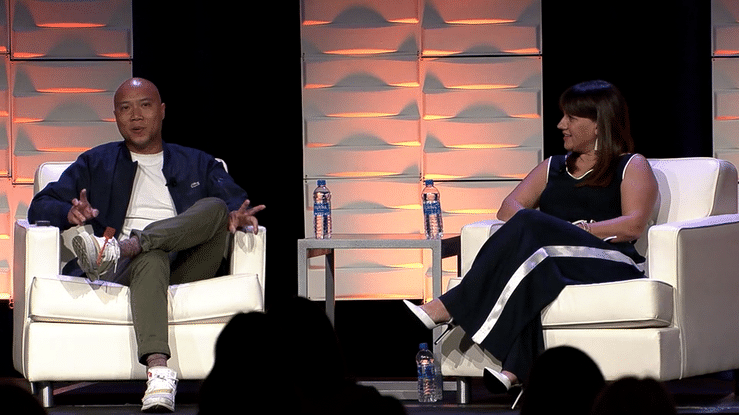 Replays are $49 each or $399 for all of them.
They are complimentary for AIM attendees for the thirty days following AIM.