Sponsored Presentation by RentPath
When a prospective renter places an order on Amazon, the process literally takes seconds and the order sometimes arrives at their doorstep the same day.
That seamless experience is what they expect from the apartment communities they're looking to live at next. What prospective renters actually get is a disjointed digital and in- person experience with conflicting, missing and sometimes downright inaccurate information from multiple sources.
"The last experience is what the next experience has to be regardless of what the industry is," said Dave Hoffman, senior sales consultant of home and consumer services for Google. "The last activity they did was Amazon. That is now the bar."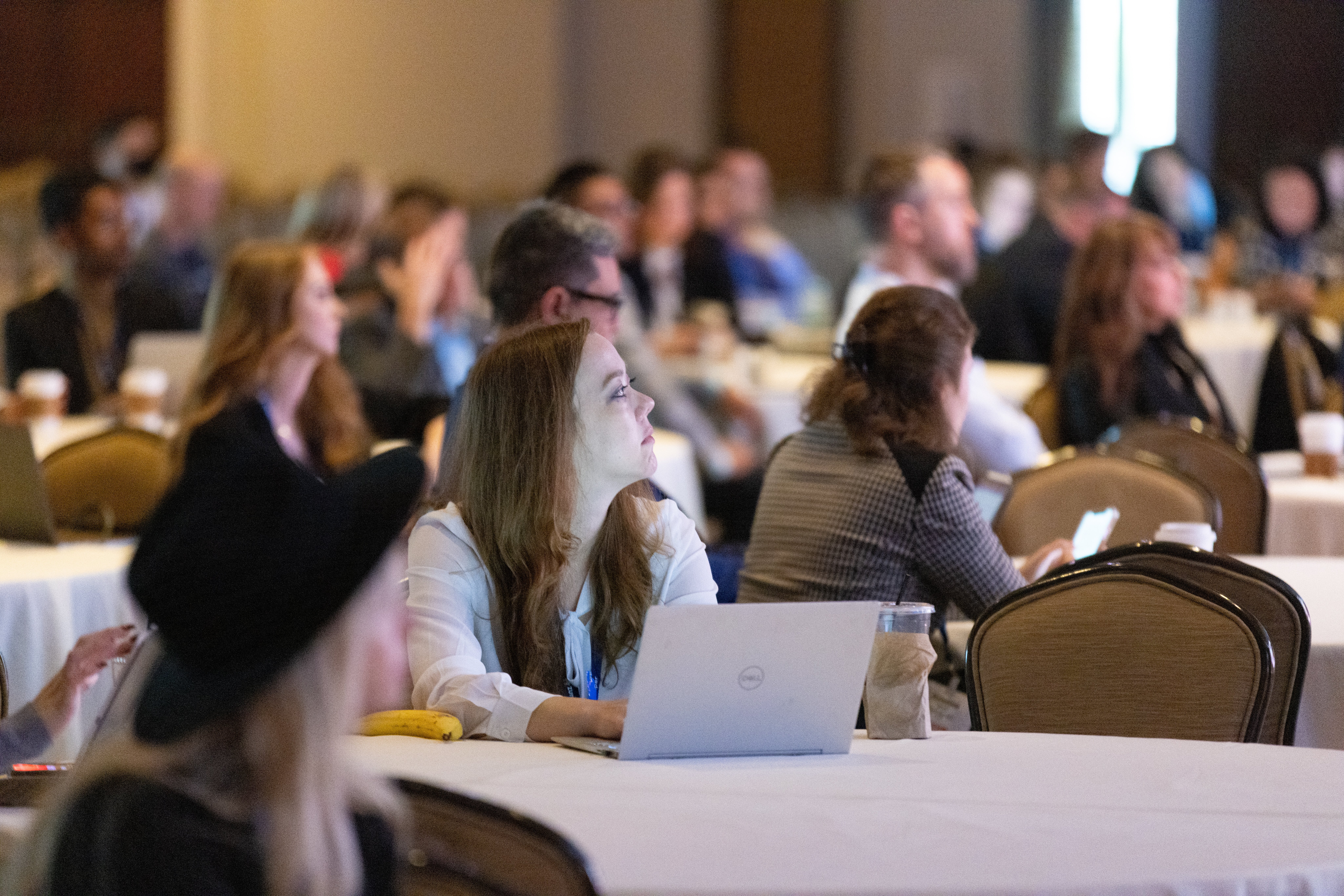 Addressing this challenge head on is the next frontier for digital marketers who are facing an ever-changing digital environment, according to the panelists on the "Embracing High Intent Prospects Throughout the Renter's Path" session at the 2021 Apartment Innovation and Marketing Conference.
"The experiences that consumers are having in other areas of their lives are raising the bar for us," said David Bell, chief product officer at RentPath. "They're raising the bar for all consumer expectations."
In order to reach that bar, multifamily marketers must ensure their content is consistent across all channels, information flows seamlessly across those channels and they're able to recognize the customer at every touch point, Bell said.
"The first step is actually making sure that all of the information across the web is correct," said Kim Boland, director of digital marketing for Morgan Properties. "Cleaning up your online presence to make sure all your information is correct, especially in maps."
According to a RentPath test of 1,500 multifamily properties, fewer than 250 properties had a complete Google My Business profile. When content was enriched, the communities saw a 28% increase in impressions and a 20% increase in user actions.
In addition, RentPath found that properties with 10 reviews on its listing service received twice as many leads and properties with 10 reviews within the last six months received four times as many leads.
While just having content in these digital arenas has a big impact, it isn't enough. The content has to be consistent and interconnected to a point that you can identify the prospect at any point in their journey in what Google calls multi-moment. For example, a true multi-moment experience would mean a prospect could visit a Google My Business listing and pick up exactly where they left off on the community website.
"Most industries aren't there yet," Hoffman said. "Give yourself some grace. You shouldn't be there yet."
The next step in getting there, however, is having the right technology in place and rethinking what the most important technologies are as marketers.
"It's no longer that the core assets are an ILS and your website," said Sarah Gencarella, director of marketing at Olympus Property. "I would say it's your website and a CRM to be able to track which ILSs are most successful for you, and what PPC is most successful for you."
But technology isn't the only touchpoint. People still matter.
"The human element of marketing is so critical, even with the migration to AI technology and things being more automated than ever before." Gencarella said. "You can't have that human element without the people."
And your people have to work with technology to deliver a seamless experience to every prospective renter that works like their last Amazon order.
Here is the replay:
David Bell, Chief Product and Marketing Officer, Business at RentPath
Kim Boland, Director of Digital Marketing at Morgan Properties
Dave Hoffman, Senior Sales Consultant - Home and Consumer Services at Google
Sarah Gencarella, Director of Marketing, Olympus Property